Transportation Infrastructure: Goods and Travel
Nov 29, 2022 | 11:18 PM – 11:18 PM ET
The Infrastructure Investment and Jobs Act will improve the way Americans travel, as well as how goods and materials are transported. With the current economic state occurring from a multitude of issues, improving our transportation infrastructure is more important than ever.
Transportation Infrastructure: Your Daily Commute
Nov 29, 2022 | 11:18 PM – 11:18 PM ET
The passage of H.R.3684 – the Infrastructure Investment and Jobs Act – ensures daily commutes across metropolitan cities and small towns will be improved. The bill reauthorizes surface transportation programs for five years and invests $110 billion in additional funding.
AREMA 2021 Annual Conference
Nov 29, 2022 | 11:18 PM – 11:18 PM ET
The AREMA Annual Conference in conjunction with Railway Interchange provides an excellent opportunity for members of the railway industry to increase their railroad knowledge, technical expertise, network and a forum for exchanging ideas.  
National Planning Conference 2021
Nov 30, 2022 | 2:46 PM – 2:46 PM ET
Join the planning community after a year like no other in the most immersive, energizing and empowering NPC yet! Share experiences, address challenges, and get ideas designed for today's needs.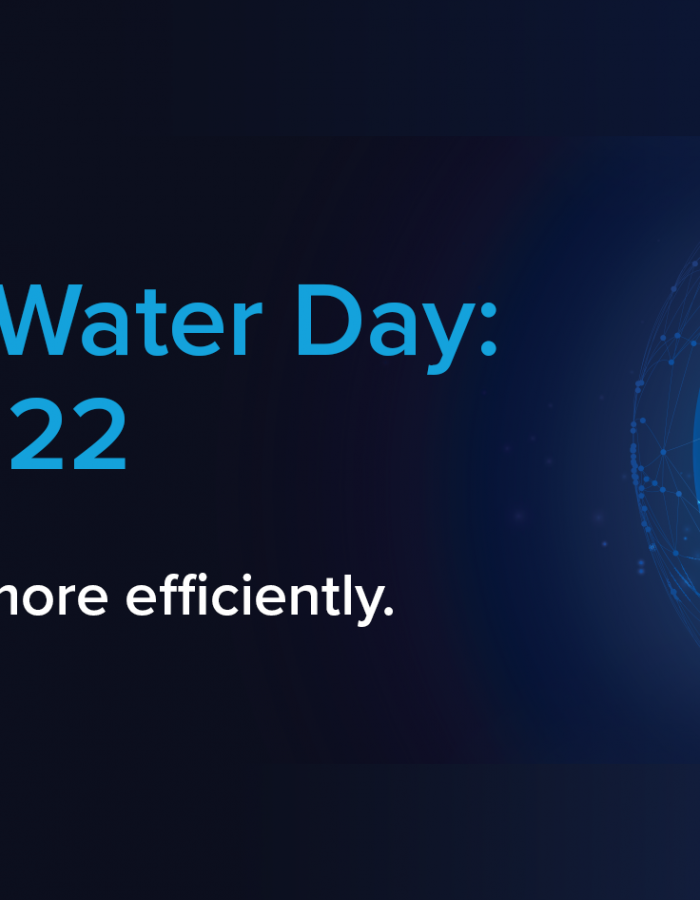 It reminds us of the strong link between water and climate change.
Adapting to the water effects of climate change will protect health and save lives, says United Nations Water (UN-Water), which coordinates the efforts of UN entities and international organizations working on water and sanitation issues.
WWD infographicEveryone has a role to play, and in the built environment, it's our infrastructure that brings water in to our homes and cities.
Using water more efficiently will reduce greenhouse gases.
read more
Subscribe to Infrastructure Design/Management