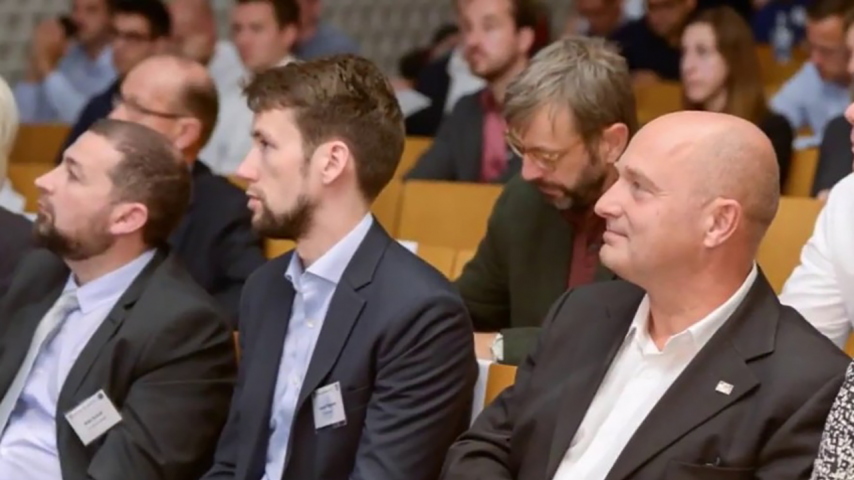 BIM: Developing a national standard and road map of what's ahead
Computer scientist Andrew Tanenbaum has said: "The good thing about standards is that there are so many to choose from."
For better or worse, Tanenbaum's quote ties into a project of the National Institute of Building Sciences buildingSMART alliance (bSa), which aims to update the National Building Information Modeling (BIM) Standard for the built environment.
Cdossick"The problem in the U.S. is that we have many standards now," says Carrie Sturts Dossick, P.E., chair of the bSa NBIMS Planning Committee. "States, local, federal governments, healthcare, private owners – all these entities are working on standards. We need to reconcile these different standards."
So bSa has a goal: Create a collection of standards and guidelines that support the implementation of BIM in planning, design, construction, and operations of buildings and infrastructure in the U.S. and beyond.
This was the basis of a recent presentation at BIM Expo 2019 in Hanover, Germany, by Dossick, P.D. Koon Professor of Construction Management and Associate Dean for Research with the College of Built Environments for the University of Washington. Dossick spoke specifically about the planning committee formation, the move to a collection of modules that contain standards and guidelines, and a draft road map of where things are headed.
BIM Expo provides a platform for different perspectives on digitization in the construction industry. It brings together national and international experts to discuss application and project examples, perspectives of market leaders and medium-sized companies, and insights from research and science.
There were many important takeaways from the conference in Germany, Dossick said.
"I learned this year how much work goes into setting up the structure and process of developing a national standard," she said. "The move to modules also is important because we've been thinking of it as a single standard, but BIM is very complex and there are multiple uses of BIM."
Modules that have been identified as priorities include core BIM requirements, BIM use definitions, BIM project execution planning, modeling requirements, an update to the COBie exchange, standards for IE representations, and an agile web-based publication format.
Let's be social! We're @bldgsciences on Twitter, or you can find us on Facebook.